Project Management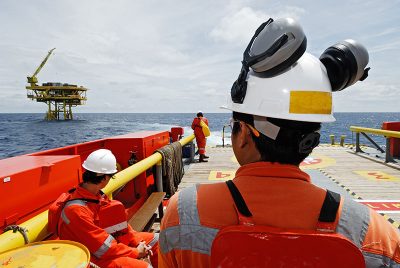 With our expertise and experience we are able to offer a complete industry-ready service, including project management. Our background in onshore and offshore related work combined with our values of quality, innovation and safety ensures that we have both the capacity and capability to deliver projects to meet clients' specific requirements.
Our team of vastly experienced professionals has worked on some of the world's largest and most complex projects and has the experience and know-how to manage your scheme from concept through to completion.
You can rely on the professional team at CDS for the safe, technically compliant delivery and commissioning of projects, within budget and schedule.