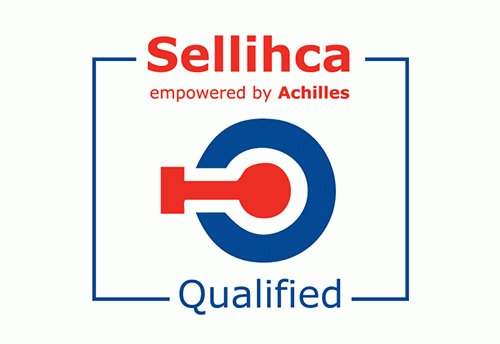 CDS receives pre-qualification certificate reflecting capability and skill
CDS Energy Services has recently received a pre-qualification certificate for Sellihca, and is now a full registered supplier of several specialist energy works and units.
Sellihca is a supplier register and pre-qualification system used by the Nordic utilities to manage supplier information and risk within the supply chain, and enables efficient procurement in accordance with EU regulations. The system aims to provide a fair, open and transparent means of selecting suppliers, simplifying the tender process and offering new business opportunities for both buyers and suppliers.
Having undergone a comprehensive application and audit process, the pre-qualification will assist CDS Energy in its aim of continuing to deliver high-calibre and complex projects for the industry, whilst also aiding the tendering process, making the company more visible to relevant customer groups.
CDS's success in achieving this pre-qualification is also testament to the success of its business operations, which will now be even more transparent, allowing buyers to be sure of the company's expertise even before starting the tender process.