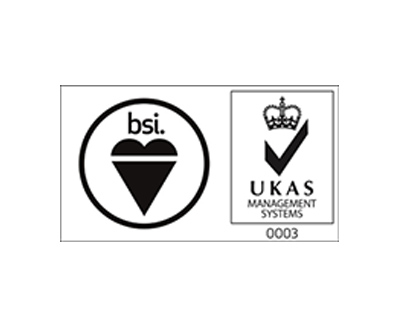 CDS Secures Quality Management Accreditation
CDSs is pleased to announce its re-accreditation of a prestigious quality control qualification.
The industry accreditation, ISO 9001, was reissued after an extensive audit by the British Standard Institution (BSI). The audit showed that our staff have continued to follow the eight principles integral to ISO 9001's quality management system.
The international accreditation is the world's most recognised quality management system and this will continue to assist us in the monitoring and management of quality across all our operations. With a history of re-accreditation dating back over approximately fifteen years, this highlights our continued commitment to quality throughout the business.
ISO 9001 allows us to better meet our customer needs whilst time, money and resources are also managed more efficiently. ISO 9001 reduces errors whilst engaging staff, meaning our customers receive a higher level of service.
Our managing director, Danny Laybourne, said: "This will continue to change the way our company manages its business. It revolutionises the way we function, making sure our clients receive the best possible service."