Decommissioning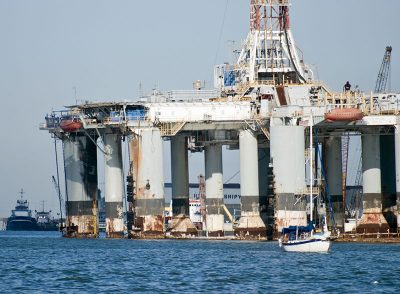 CDS has extensive practical expertise in the decommissioning of oil and gas production and processing facilities and structures both onshore and offshore.
Our experience spans many years and includes all aspects of decommissioning activities ranging from detailed preparations before removal to actual dismantling and recycling of platforms and waste streams.
Our depth of experience has been applied to onshore and offshore facilities and relates in particular to the following areas:
Permit and consents
Facility shutdown before decommissioning
Decontamination and preparation for decommissioning
Redeployment and re-use of facilities and equipment
Offshore marine operations
Deconstruction methods
Recycling of materials
Handling and disposal of hazard waste.
Case Study:
Easington