Brownfield Modifications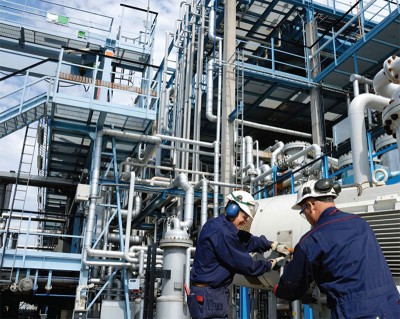 CDS is heavily involved in servicing, modifying and extending production life on existing (brownfield) facilities. We have carried out a wide variety of brownfield engineering activities, from small modifications to major facility upgrades to field tie-back projects.
As part of any brownfield modification or upgrade project, we are able to carry out all of the required project functions such as project management, engineering, procurement, onshore fabrication, compliance, construction planning and management and execution of the actual work on the offshore facilities.
Our aim is to deliver the project safely, on time, to budget and with minimal effect on production operations, extending the life or enhancing production of existing assets.
Case Study:
Easington