Our Facilities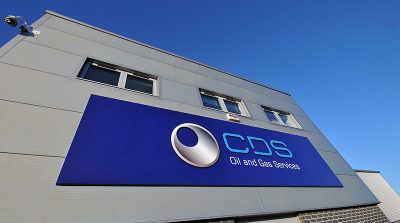 Ideally placed for access to the North Sea as well as the UK's rail and road network, our state-of-the-art facility lends itself to both specialist and high volume offsite fabrication of pipework and associated structural steelwork.
Located close to the Port of Hull, we are within a matter of metres from the nearest dock with the ports of Immingham and Grimsby within 30 minutes' drive.
We are able to offer completed segregated workshops for exotic materials within a strictly controlled environment, enabling us to carry out specialist fabrication without the risk of contamination.
Our adjacent three-acre hard standing area allows us to construct modules, PAUs, PARs and skid units. The adjacent rail load-out allows us to build units which can be transported directly to the dockside via rail, or alternatively via the national motorway network.
Our investment in state-of-the-art offices also gives us the capacity to offer a full range of project management, design, procurement, recruitment and support services, allowing us to offer the complete turnkey solution.
Our facilities include:
4 fabrication workshops (general and controlled exotics)
30,000 square-feet of total workshop space
2 x 10-tonne overhead crane
3 x full height lifting doors
A 4 x tonne overhead crane
A 5 x tonne overhead crane
3 acres of hard standing and module yard
8 acres available when required
5,000 square-feet of modern offices
Separate client inspection offices
Adjacent rail loading facilities
On-site NDT facility
Segregated hydro testing facility
Independent cutting and prep unit.